Not just a collection of features but features with a purpose
All you need in one place and space for more of what you need.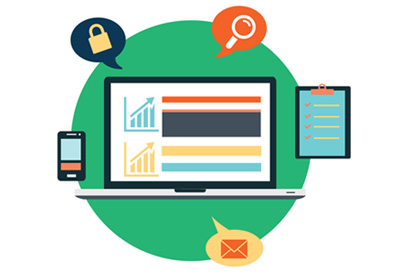 Collaborate
Collaboration is a big-time word. Its been used in all walks of life and its critical in education. We provide you with rich set of tools to collaborate and engage your students online. Notifications: Our notification engine notifies critical information at the right time through (SMS/ Mobile Alerts and SMS) Peer learning - Actively engages students through discussion among the peers across the globe. Live lecture and meeting rooms provide you rich video based communication tools.
Curated Content
Content curation is the process of collecting, organizing and displaying information relevant to a particular topic or area of interest. Give us the topic that you would teach and we will crawl and curate the best content from the top scholars for absoultely free. You can also share your own notes to your student community.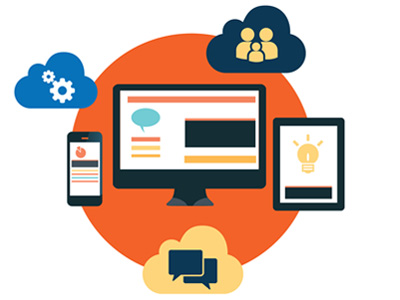 Effective notification features which
sends notification to all necessary activity
you perform through mail and SMS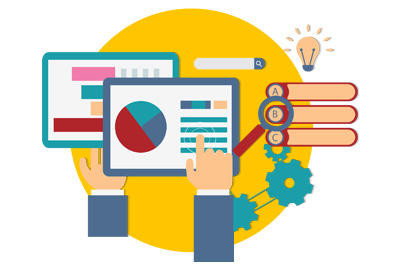 Assessment
Assements are the key to understand the progress of a learner. Create quick short online quizzes to evaluate the students. Coupled with the analytics the assessment can add a lot more insights to the capability and progress of your learners.
Reports
Any online system is only as good as its usage. Myklassroom helps you to analyse the usage and get valuable reports on various parameters like usage, activity report, performance reports etc,. These reports will help you gauge the effectiveness of usage and performance of you learning community and take necessary decisions.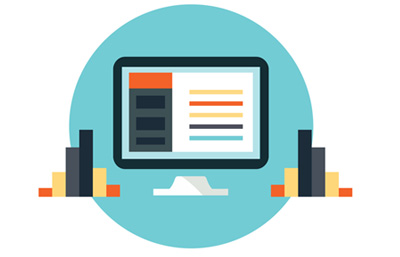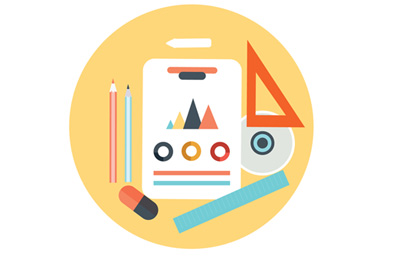 Apps Integration
Myklassroom envisions the learner community to access multiple applications from third-party vendors to enrich the teaching and learning process.Third-party service providers can showcase their products to thousands of learns by simple sigining up here!
Mobile Friendly
The Android mobile application allows users to access myklassroom from anywhere and at anytime using a android smart phone. myklassroom.com being a responsive site, it can be accessed through any portable device using a browser.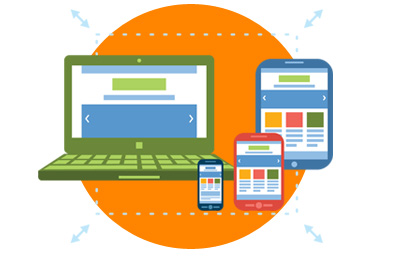 Start a free account? Click here