St.Joseph's College of Engineering
Jeppiaar Nagar, Old Mamallapuram road, Sholinganallur, Kancheepuram PIN 600 119
Kancheepuram(Dt) - Tamilnadu
(Minority Institution)
About College
The Jeppiaar Educational Trust aims at imparting technical education to the aspiring youth of India. St. Joseph's College of Engineering under the aegis of Jeppiaar educational trust was instituted in the year 1994 in accordance with the general policy of government of Tamilnadu.

It gives high priority to Technical Education in order to meet the growing demands of trained engineers to various industrial and development projects in Tamil nadu and the rest of India. The Institution has been declared as a Christian Minority Institution by appropriate authorities. The Jeppiaar Educational Trust is headed by Dr.Jeppiaar, Ph.D., M.A., B.L.

Vision
To become a world class Educational center of the Nation for Engineering, Technology, Computer Applications and Management with moral and Professional standards to serve the community at large.

Mission
To achieve academic excellence in Engineering, Technology, Computer Applications and Management Education.
To Inculcate high moral and professional standards among our students.
To Develop overall personality of our students.
To Promote industry institute interaction through more number of collaborative programs with Industries, Research and Development centers.
To Venture for sustained placement for our students through campus interviews.
Cut-off Trends for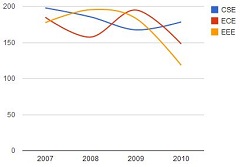 Marks & Ranks
Additional Details
Facilities
Boys
Girls
Accommodation Available for UG
Yes
Yes
Permanent or Rental
Permanent
Permanent
Type of Mess
Veg/Non Veg
Veg/Non Veg
Mess Bill in Rs.
2000/Month
2000/Month
Room Rent in Rs.
1200/Month
1200/Month
Electricity Charges in Rs.
--
--
Caution Deposit in Rs.
--
--
Establishment Charges in Rs.
--
--
Admission Fee in Rs.
--
--
Transport Facilities
Yes
Transport Optional or Compulsory
optional
Min Transport Charges in Rs.
--
Max Transport Charges in Rs.
16000/Year
Minority Status
yes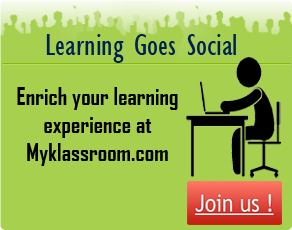 Disclaimer
The above information is based on

estimates,
data gathered from public sites
mandatory disclosure of the colleges

We don't guarantee accuracy of information
We don't guarantee admission to the colleges
Use it as a tool to narrow your search