Annai Veilankanni's College Of Engineering
"33 Gandhi Road, Nedungundram, Chennai - 600 048. Tamilnadu, India."
(Dt) - Tamilnadu
About College
Annai Veilankanni's Educational and Cultural Society is founded by Dr.S.Devaraj, in the year 1988, and has progressed steadily in its pursuit of excellence. The vision of the Society, is to start a group of educational institutions which would provide the means for aspiring students to get good quality education starting from schooling right through graduate and post - graduate courses. The Society has established schools in Saidapet and Vandalur in the past 15 years.

The Management followed up their good work by starting the Annai Veilankanni's College, which is an Arts and Science College in the year 2000. The College was approved by the Government of Tamil Nadu by its order No.296, dated 10-7-2000. The University of Madras has granted affiliation to the College. The College aims to provide total quality education with emphasis on character development through a multi-textured approach towards honing generic skills, which lie dormant in every young student.

The strength of the college is its dedicated team of staff who are highly qualified and motivated. Excellent infrastructure housed in a large spacious four - storeyed building with bright and airy classrooms facilitates effective delivery. The vision of the promoters of this institution is, that every student who passes through the portals of this college would turn out to be responsible and eminent citizens of whom our country would be proud.
Cut-off Trends for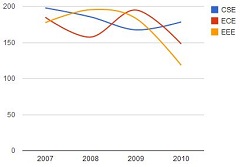 Marks & Ranks
Additional Details
Facilities
Boys
Girls
Accommodation Available for UG
--
--
Permanent or Rental
--
--
Type of Mess
--
--
Mess Bill in Rs.
--
--
Room Rent in Rs.
--
--
Electricity Charges in Rs.
--
--
Caution Deposit in Rs.
--
--
Establishment Charges in Rs.
--
--
Admission Fee in Rs.
--
--
Transport Facilities
--
Transport Optional or Compulsory
--
Min Transport Charges in Rs.
--
Max Transport Charges in Rs.
--
Minority Status
--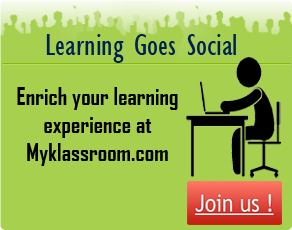 Disclaimer
The above information is based on

estimates,
data gathered from public sites
mandatory disclosure of the colleges

We don't guarantee accuracy of information
We don't guarantee admission to the colleges
Use it as a tool to narrow your search