Aishwarya College Of Engineering And Technology
Errattaikaradu, Paruvachi (Po) Anthiyur, Bhavani (TK) - 638 312. Erode District. Tamilnadu.
(Dt) - Tamilnadu
About College
Aishwarya College of Engineering & Technology provides a variety of stimulating environment for intellectual development, free thinking, and personal growth, challenging its students with dynamic learning opportunities and equipping them with the skills, insights, attitudes and practical experiences that are necessary to take up responsibilities in the society.

The Institution is committed towards creation of visualization, socially acceptable and ecologically sustainable technology. The motto of our Institution is to impart education leading to knowledge and evolve multiple skills especially among the rural students to become a better competent in the existing field of engineering, College with its State of the Art facilities and dedicated staff endeavors to impart high standard of education to students and have rendered the premises a right place for living, learning and working, It has been turning out students who are eminently employable and also establish themselves as self-Entrepreneurs.

Students will find an academic and social environment where everyone- from faculty members to peers help shape their future. We get a unique opportunity to carve a niche for themselves in their chosen field of study that enables them to become well-rounded and discerning citizens, fully qualified for their chosen professions in the workplace.
Cut-off Trends for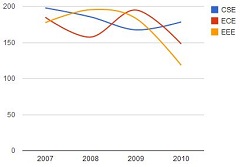 Marks & Ranks
Additional Details
Facilities
Boys
Girls
Accommodation Available for UG
--
--
Permanent or Rental
--
--
Type of Mess
--
--
Mess Bill in Rs.
--
--
Room Rent in Rs.
--
--
Electricity Charges in Rs.
--
--
Caution Deposit in Rs.
--
--
Establishment Charges in Rs.
--
--
Admission Fee in Rs.
--
--
Transport Facilities
--
Transport Optional or Compulsory
--
Min Transport Charges in Rs.
--
Max Transport Charges in Rs.
--
Minority Status
--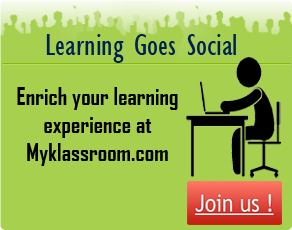 Disclaimer
The above information is based on

estimates,
data gathered from public sites
mandatory disclosure of the colleges

We don't guarantee accuracy of information
We don't guarantee admission to the colleges
Use it as a tool to narrow your search