KPR Institute of Engineering and Technology
SF.No 2042 & 2044, Kollupalayam , Arasur, Coimbatore 641 407
Coimbatore(Dt) - Tamilnadu
About College
KPR Institute of Engineering and Technology (KPRIET) has been established in the year 2009 by KPR Charities and is approved by AICTE and affiliated to Anna University, Coimbatore.

The vision of KPRIET is to become a premier Engineering and Technological Institute of Academic excellence through its commitment in offering value based education to its students and to improve their Technical, Intellectual and Professional skills in order to enable them to meet the diverse needs and challenges of the Society, the Nation and the World at large.

The mission is to achieve academic excellence through its commitment to offer value based education to its students; continuous assessment of its teaching and learning process; enhancement of practical skills; enrichment of its research potential and innovative capabilities through Industry interactions, collaborative programs and scholarly activities and to enable them secure professional and social recognition in the competitive world.
Cut-off Trends for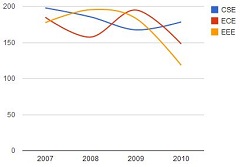 Marks & Ranks
Additional Details
Facilities
Boys
Girls
Accommodation Available for UG
Yes
Yes
Permanent or Rental
Permanent
Permanent
Type of Mess
Veg/Non Veg
Veg/Non Veg
Mess Bill in Rs.
2100/Month
2100/Month
Room Rent in Rs.
1750/Month
1750/Month
Electricity Charges in Rs.
250/Month
250/Month
Caution Deposit in Rs.
5000
5000
Establishment Charges in Rs.
--
--
Admission Fee in Rs.
--
--
Transport Facilities
Yes
Transport Optional or Compulsory
optional
Min Transport Charges in Rs.
4000/Year
Max Transport Charges in Rs.
15000/Year
Minority Status
No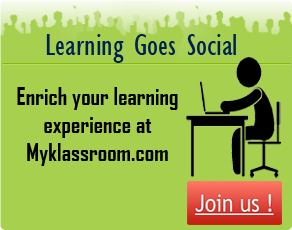 Disclaimer
The above information is based on

estimates,
data gathered from public sites
mandatory disclosure of the colleges

We don't guarantee accuracy of information
We don't guarantee admission to the colleges
Use it as a tool to narrow your search