Annapoorna Engineering College
Sankar Main road, NH-47 Periaseeragapadi, Salem, PIN 636 308
Salem(Dt) - Tamilnadu
(Minority Institution)
About College
Annapoorana Engineering College (AEC) was promoted by the famous Thirumuruga Kirupananda Variyar Thavathiru Sundara Swamigal Medical Educational and Charitable Trust (TKVTSSMEC Trust) in the year 2010. The trust is a pioneer in offering higher education for over 3 decades in the fields of Medical, Engineering, Dental, Pharmacy, Nursing, etc.

It is always striving to impart quality education to all the students by providing state of art facilities, good academic ambience, opportunities to interact with top academicians / professionals and right motivation to take part in co-curricular and extracurricular activities.

No account of the history can be complete without remembering the pioneering work of our Chairman Dr.A.Shanmugasundaram. It is the philanthropy of our chairman that has made this College - a seat of Social Reform movements, Cultural Renaissance, Intellectual Awakening for the young men and women of myriad generations - in this part of the country.
Cut-off Trends for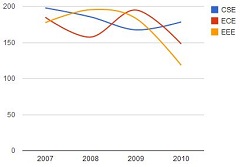 Marks & Ranks
Additional Details
Facilities
Boys
Girls
Accommodation Available for UG
Yes
Yes
Permanent or Rental
Permanent
Permanent
Type of Mess
Veg/Non Veg
Veg/Non Veg
Mess Bill in Rs.
2000/Month
2000/Month
Room Rent in Rs.
15000/Year
15000/Year
Electricity Charges in Rs.
--
--
Caution Deposit in Rs.
2000
2000
Establishment Charges in Rs.
--
--
Admission Fee in Rs.
1000
1000
Transport Facilities
Yes
Transport Optional or Compulsory
optional
Min Transport Charges in Rs.
5000/Year
Max Transport Charges in Rs.
8000/Year
Minority Status
no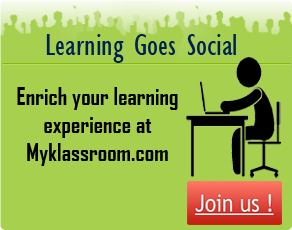 Disclaimer
The above information is based on

estimates,
data gathered from public sites
mandatory disclosure of the colleges

We don't guarantee accuracy of information
We don't guarantee admission to the colleges
Use it as a tool to narrow your search