Annai Mathammal Sheela Engineering College
Erumapatti, Namakkal PIN 637 013
Namakkal(Dt) - Tamilnadu
(Minority Institution)
About College
AMS Institution was founded in 1996 by a group of visionaries and intellectuals to impart quality education in a stimulating and innovative environment where students are empowered with knowledge and professional skills while upholding the value of integrity, tolerance and mutual respect.

AMS is a community of students, staffs and faculty striving to be vibrant with learning processes which allow individuals to be themselves while being creative with their energy. The academic programmers prepare students down to earth performers innovators who continuously imbibe from real life business situations and experiences.

The core values of the AMS include the belief in the individual as the primary vehicle for initiative. The AMS aims at attracting diversity and providing it with an event where it can flourish. It promotes a culture of openers and change, where merit is the only criteria coexisting with teamworkThe College, having about hundred acres of land is located at Erumapatty which is about 15 Kms from Namakkal town, the headquarters of Namakkal District.
Cut-off Trends for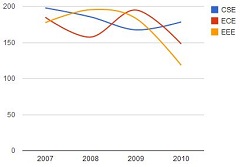 Marks & Ranks
Additional Details
Facilities
Boys
Girls
Accommodation Available for UG
Yes
Yes
Permanent or Rental
Permanent
Permanent
Type of Mess
Veg/Non Veg
Veg/Non Veg
Mess Bill in Rs.
1500/Month
1500/Month
Room Rent in Rs.
750/Month
750/Month
Electricity Charges in Rs.
100/Month
100/Month
Caution Deposit in Rs.
--
--
Establishment Charges in Rs.
--
--
Admission Fee in Rs.
--
--
Transport Facilities
Yes
Transport Optional or Compulsory
optional
Min Transport Charges in Rs.
850/Year
Max Transport Charges in Rs.
7000/Year
Minority Status
yes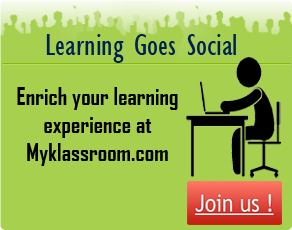 Disclaimer
The above information is based on

estimates,
data gathered from public sites
mandatory disclosure of the colleges

We don't guarantee accuracy of information
We don't guarantee admission to the colleges
Use it as a tool to narrow your search