Annamalaiar College of Engineering
Chetpet-Polur road, Mudaiyur, Thiruvannamalai PIN 606 902
Thiruvannamalai(Dt) - Tamilnadu
About College
Annamalaiar college of engg was established in the year 2009 with the aim of providing high quality education in the field of engineering and technology. Founded by eminent persons work experience vast in the field of Technical Education. Annamalaiar college of Engineering is dedicated itself for the development of youths of the nation and especially in the most backward Thiruvannmalai Dist.

Vision
Vision of annamalaiar College of Engineering is to impart quality education to each of our young students, to cultivate a sense of Discipline and dedication to meet challenges in life.

Mission
To provide value based education, to develop in each student mastery of fundamentals, creativity and problem solving thereby making the students to become successful citizens.
Cut-off Trends for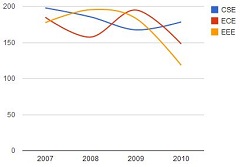 Marks & Ranks
Additional Details
Facilities
Boys
Girls
Accommodation Available for UG
Yes
Yes
Permanent or Rental
Permanent
Permanent
Type of Mess
veg
veg
Mess Bill in Rs.
2000/Month
2000/Month
Room Rent in Rs.
500/Month
500/Month
Electricity Charges in Rs.
200/Month
200/Month
Caution Deposit in Rs.
5000
5000
Establishment Charges in Rs.
--
--
Admission Fee in Rs.
500
500
Transport Facilities
Yes
Transport Optional or Compulsory
optional
Min Transport Charges in Rs.
1500/Year
Max Transport Charges in Rs.
15000/Year
Minority Status
No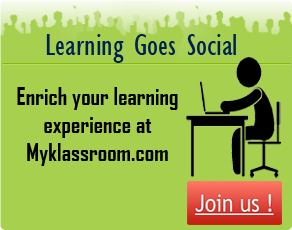 Disclaimer
The above information is based on

estimates,
data gathered from public sites
mandatory disclosure of the colleges

We don't guarantee accuracy of information
We don't guarantee admission to the colleges
Use it as a tool to narrow your search