Asan Memorial College of Engineering and Technology
Post Box no.6, Asan Nagar, Keerapakkam, Kancheepuram, PIN 603 001
Kancheepuram(Dt) - Tamilnadu
(Minority Institution)
About College
Asan Memorial College of Engineering & Technology is the youngest member of the Asan Memorial group of educational institutions. These institutions are governed by the Asan Memorial Association, Chennai which was established in 1965 as a tribute to the memory of Mahakavi Kumaran Asan, the late poet laureate of Kerala.

Then founding members of the Association consisted of eminent Malayalees, settled in Chennai, from different walks of life such as industrialists, educationists, film personalities and social workers who were devoted and highly dedicated to the noble cause of education. The Founder Secretary of the Association, Shri A. K. Gopalan continues to be guiding star and moving spirit behind the Asan Memorial Educational Institutions.The mission of the College is to achieve excellence through high quality and need based education with focus on superior technical competence and development of individual potential.

The courses offered will be contemporary in nature and directly relevant to the emerging technological and market scenario. The College will provide a conducive and stimulating environment which will lead to academic excellence, character formation and development of individual talents and abilities.
Cut-off Trends for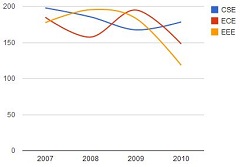 Marks & Ranks
Additional Details
Facilities
Boys
Girls
Accommodation Available for UG
Yes
Yes
Permanent or Rental
Permanent
Permanent
Type of Mess
Veg/Non Veg
Veg/Non Veg
Mess Bill in Rs.
2500/Month
2500/Month
Room Rent in Rs.
873/Month
873/Month
Electricity Charges in Rs.
218/Month
218/Month
Caution Deposit in Rs.
2000
2000
Establishment Charges in Rs.
12300
12300
Admission Fee in Rs.
1000
1000
Transport Facilities
Yes
Transport Optional or Compulsory
optional
Min Transport Charges in Rs.
13000/Year
Max Transport Charges in Rs.
13000/Year
Minority Status
yes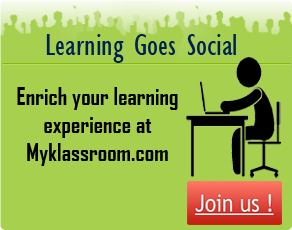 Disclaimer
The above information is based on

estimates,
data gathered from public sites
mandatory disclosure of the colleges

We don't guarantee accuracy of information
We don't guarantee admission to the colleges
Use it as a tool to narrow your search