Annai Terasa College of Engineering
Cuddalore-Ulundurpet road, Thirunvalur, Villupuram PIN 607 204
Villupuram(Dt) - Tamilnadu
About College
Our College is bestowed with well qualified, well trained and experienced staff, fully equipped labs, excellent library with huge collection of books, spacious, airy illuminated class rooms and all the facilities that are expected. Our College is an ISO 9001:2000 Certified Institution, so there is no compromise in quality education. The features available are.. Our college is located in a natural atmosphere free from noise, air pollution and easy reachable.

At ATCE, Students activity centre is one of the most attractive features of the college. The seminar hall is fully air conditioned, equipped with LCD. The separate conference hall also available. Delnet & MSDN academic alliance also available with fully equipped labs. We assist the eligible candidates to avail of all scholarships, earmarked for them.

Separate hostels for Boys and Girls. (Optional, Dividing System, Veg. only) Various forums are formed to enrich the natural talents, to develop leadership qualities of the students. Forums are started and managed by the students with the help of the faculties. (IEEE, Association of Mechanical Engineering, Association of ECE, & Association of EEE). These associations help the students by conduction seminars, paper presentation & GD.
Cut-off Trends for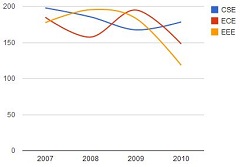 Marks & Ranks
Additional Details
Facilities
Boys
Girls
Accommodation Available for UG
Yes
Yes
Permanent or Rental
Permanent
Permanent
Type of Mess
veg
veG
Mess Bill in Rs.
24000/Year
24000/Year
Room Rent in Rs.
7200/Year
7200/Year
Electricity Charges in Rs.
3000/Year
3000/Year
Caution Deposit in Rs.
5000
5000
Establishment Charges in Rs.
3000
3000
Admission Fee in Rs.
1000
1000
Transport Facilities
Yes
Transport Optional or Compulsory
optional
Min Transport Charges in Rs.
3000/Year
Max Transport Charges in Rs.
7000/Year
Minority Status
No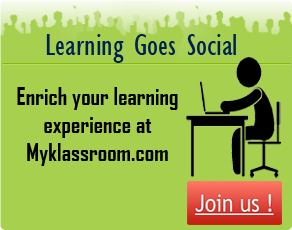 Disclaimer
The above information is based on

estimates,
data gathered from public sites
mandatory disclosure of the colleges

We don't guarantee accuracy of information
We don't guarantee admission to the colleges
Use it as a tool to narrow your search