Tamilnadu Board HSC Results 2018
Find colleges for your cutoff marks
Want to help us make the search better and free - Please do spread the word or like us on facebook.
TNEA Counselling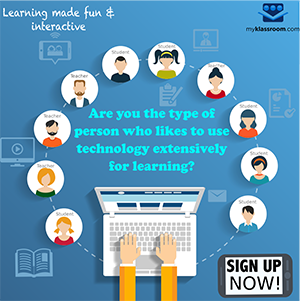 Disclaimer
The above information is based on

estimates,
data gathered from public sites
mandatory disclosure of the colleges

We don't guarantee accuracy of information
We don't guarantee admission to the colleges
Use it as a tool to narrow your search
Tamilnadu HSC Results 2018
Every year around 7 lakh students takes the TN 12th exam Higher secondary exam. The Government of Tamilnadu had conducted the 12th exam from March 1,2018 to March 27,2018.
Results will be announced on May 12, 2018 (Tentative)
Check Your HSC 2018 Results
All the interested candidates who want to check the results, can follow the below link for Taminadu 12th Result
TNEA 2018 - Anna University Counselling for B.E/B.Tech Admission
Anna University and all its affiliated Colleges will have their enrollement in the TNEA 2018 Counselling .Students will be continuosly updated about the Seat Vacancies available on all the colleges , so it will be your decision on choosing the Best Engineering College for your Career .
Anna University - Issue of applications will commence soon.
Tamilnadu Engineering Admissions – 2018 Notifications
Events
Proposed dates for 2018
Issue of notification inviting application for Admission to B.E./B.Tech.
29.04.2018
Commencement of Online Registration and filling of Applications
03.05.2018
Last date for Registration of Online Applications
30.05.2018
Commencement of Certificates verification at TFC's
First week of June 2018
Commencement of online choice filling & confirmation*
First week of July 2018
Anna University Counselling 2018 Rank List
The counselling rank list is generated mainly based on the cutoff mark and other factors. The counselling rank plays vital role in getting good colleges in counselling. The students who have top rankings will get good colleges and others up to their rank.
Calculation of TNEA Rank
Your rank will be calculated mainly based on the student's cutoff score in the 12th examination mark and also based on the following factors
12th Cutoff Mark
Date of Birth
Community
Random Number
There is many chance for your cutoff mark to match with 1000′s of students . In this case your date of birth will be taken in to consideration . The elder student will get the higher priority . In some case two students may have the same date of birth in this case their random number will be taken into consideration . Based on these factors the cutoff mark will be generated through the automated system.