Sri Venkateshwara Institute Of Engineering
NH - 7, Bangalore Main Road, Krishnagiri(Dt.),
(Dt) - Tamilnadu
About College
Sri Venkateshwara Institute of Engineering is a co-educational institution affiliated to the Anna University, Coimbatore. The college is run by the Lakshmi Education Research Institutions Trust. The trust was established on 18th Dec 2005. Academic excellence and all round development of the students' personality are the main objectives of the institution.

The institution aims to impart value based higher education to its students and develop their overall personality by enhancing creativity, self-confidence, assertiveness, communication and leadership skill among them. The aim of the trust is to start B.Ed. College and Teacher Training Institute, Matriculation School, Engineering College, Polytechnic and Arts & Science College near Krishnagiri area for the poor people .
Cut-off Trends for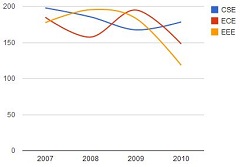 Marks & Ranks
Additional Details
Facilities
Boys
Girls
Accommodation Available for UG
--
--
Permanent or Rental
--
--
Type of Mess
--
--
Mess Bill in Rs.
--
--
Room Rent in Rs.
--
--
Electricity Charges in Rs.
--
--
Caution Deposit in Rs.
--
--
Establishment Charges in Rs.
--
--
Admission Fee in Rs.
--
--
Transport Facilities
--
Transport Optional or Compulsory
--
Min Transport Charges in Rs.
--
Max Transport Charges in Rs.
--
Minority Status
--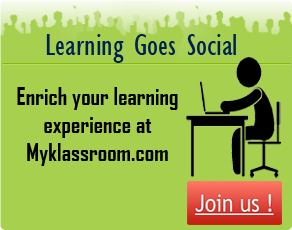 Disclaimer
The above information is based on

estimates,
data gathered from public sites
mandatory disclosure of the colleges

We don't guarantee accuracy of information
We don't guarantee admission to the colleges
Use it as a tool to narrow your search