PPG Institute of Technology
Rathinagiri road, Saravanampatti, Coimbatore PIN 641 035
Coimbatore(Dt) - Tamilnadu
About College
PPG Institute of Technology, (PPGIT) an organization with novelty took birth in the year 2008 with the motive to impart exceptionally superior technical education. PPGIT is approved by AICTE, New Delhi and affiliated to Anna University, Coimbatore.

The College bestows an erudite atmosphere crafted with ethics, to adorn the education of the students. The college is geared up with excellent facilities and state-of-the-art infrastructure. It inculcates Research attitude within the students and concurrently nurtures them with industry-demanding cali.

The PPGIT has a team of highly qualified, eminent and dedicated faculty with vast experience from reputed Institutions. The college has plans to conduct Guest lectures, Educational tours and continuous interaction with industries right from its inception.

In addition to its conventional academic teaching, the management is keen to conduct seminars, conferences, assignments, case analysis, practical training, paper presentation, workshop practice, projects and departmental association activities.
Cut-off Trends for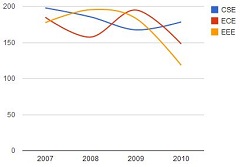 Marks & Ranks
Additional Details
Facilities
Boys
Girls
Accommodation Available for UG
Yes
Yes
Permanent or Rental
Permanent
Permanent
Type of Mess
Veg/Non Veg
Veg/Non Veg
Mess Bill in Rs.
2000/Month
2000/Month
Room Rent in Rs.
1500/Month
1500/Month
Electricity Charges in Rs.
1000/Month
1000/Month
Caution Deposit in Rs.
--
--
Establishment Charges in Rs.
1500
1500
Admission Fee in Rs.
500
500
Transport Facilities
Yes
Transport Optional or Compulsory
optional
Min Transport Charges in Rs.
5000/Year
Max Transport Charges in Rs.
8000/Year
Minority Status
No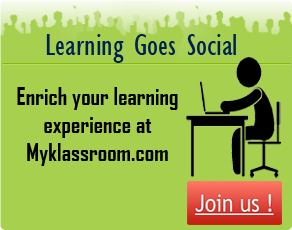 Disclaimer
The above information is based on

estimates,
data gathered from public sites
mandatory disclosure of the colleges

We don't guarantee accuracy of information
We don't guarantee admission to the colleges
Use it as a tool to narrow your search